Paper People by Kathryn Boorman
Sunday, the 26th of November from 3-5 pm at
Brunswick Heads Memorial Hall,
22 Fingal Street., Brunswick Heads
Dangerously Poetic Press is launching their sixteenth publication, Paper People, by Kathryn Boorman. Rich with quirky characters encountered through a wealth of life experience, these lyrical poems were crafted over a twenty-year period.
Mick O'Regan will be launching the collection on Sunday, the 26th of November from 3-5 pm at Brunswick Heads Memorial Hall, 22 Fingal Street.
Harmonies from The Songbirds and a reading from the collection will be followed by champagne and treats.
The book will be sold at a special launch discount of $15 and entry is $10 cash at the door.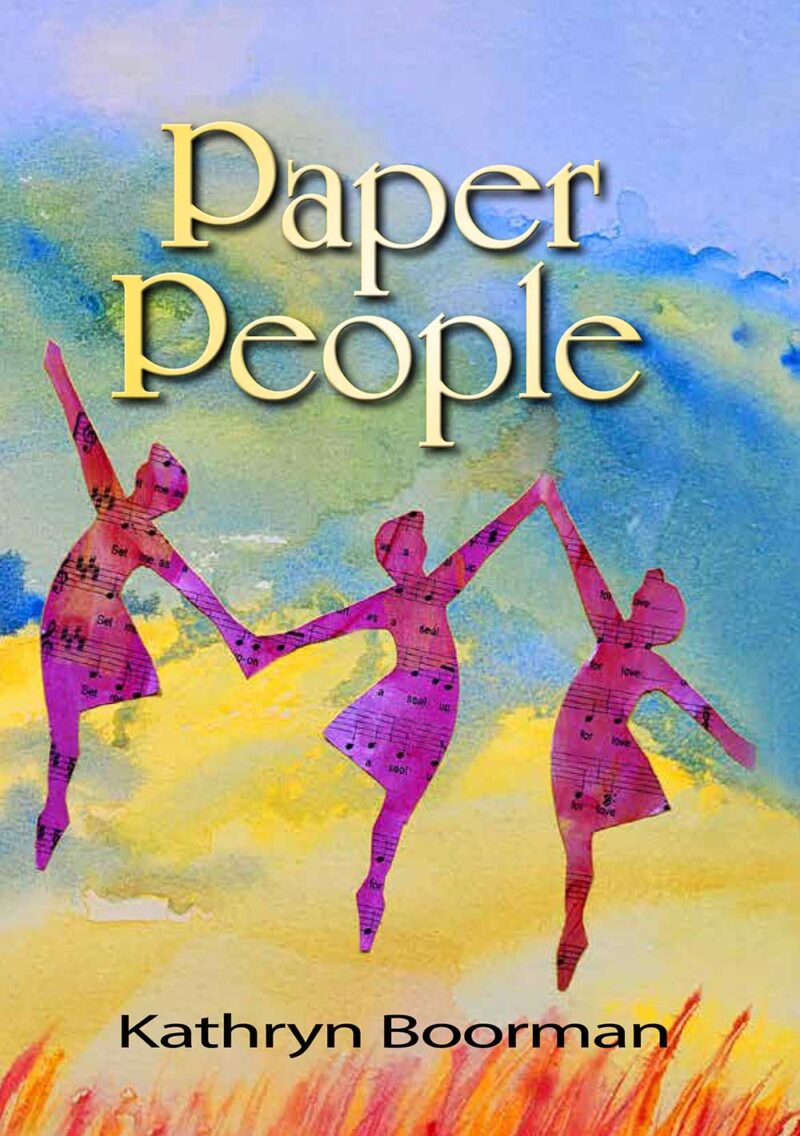 Become a member to receive lots of benefits
Becoming a member is easy, just download our Membership form and return to us!
Membership is open to all residents of Australia (and beyond!). However, please note that we only accept poetry submissions from residents living in the Northern Rivers area bounded by Taree, Kyogle and the Queensland border.
Benefits of Membership
Be part of a like-minded team.
Develop your poetry and support others with theirs.
Expand awareness of poetry in the community through readings, special events and radio programs.
Participate in poetry events in Byron Bay.
Opportunity to submit your poems for consideration in future publications.
Discounts on DPP publications and workshops.