Celebrate our 21 years as a Community Press!
Sunday 6th August from 2-4pm.
Brunsiwck Heads RSL Hall,
24 Fawcett Street.
Discover how poetry builds community.
Featuring Dangerously Poetic poets reading from
our 15 publications.
Soak in the original music of Emma Lees
and her mellifluous voice.
Toast with a bubbly. Enjoy festive cake and tea.
A $20 donation for entry includes a free book from our back catalogue and refreshments. All proceeds to fund our next publication of local poetry.
Everyone is welcome!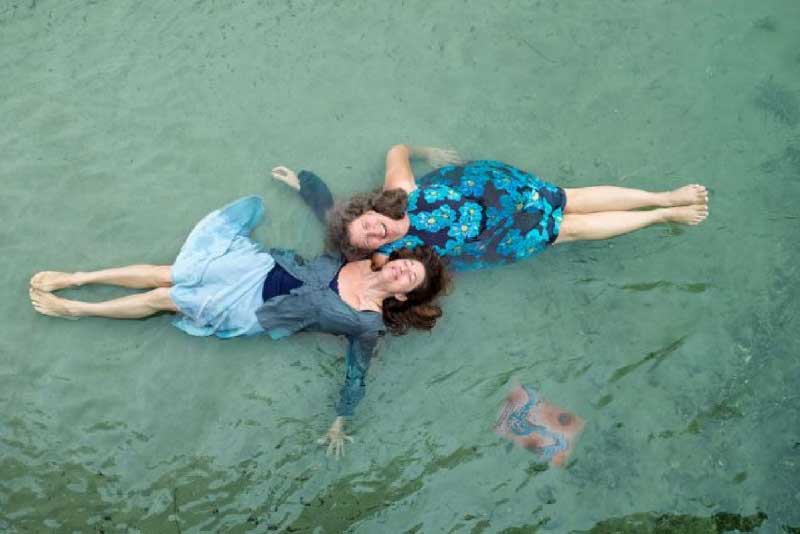 Become a member to receive lots of benefits
Becoming a member is easy, just download our Membership form and return to us!
Membership is open to all residents of Australia (and beyond!). However, please note that we only accept poetry submissions from residents living in the Northern Rivers area bounded by Taree, Kyogle and the Queensland border.
Benefits of Membership
Be part of a like-minded team.
Develop your poetry and support others with theirs.
Expand awareness of poetry in the community through readings, special events and radio programs.
Participate in poetry events in Byron Bay.
Opportunity to submit your poems for consideration in future publications.
Discounts on DPP publications and workshops.